Handy House Artisan Fair and Vintage Market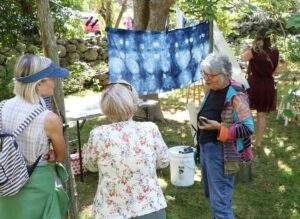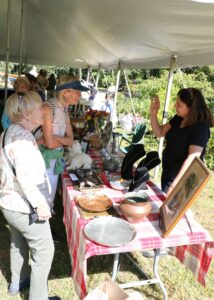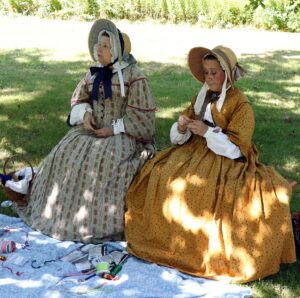 Handy House Artisan Fair and Vintage Market
202 Hix Bridge Road, Westport MA
10 AM -3 PM Sunday September 17, 2023
FREE
Volunteers are needed! Click here to sign up.
Handy House Artisan Fair, organized by the Westport Historical Society, showcases local craftspeople who specialize in skills and traditional crafts commonly practiced in the 18th and 19th century. This year's fair also features a vintage market – an opportunity to pick up unusual antiques, metalware, jewelry and textiles. This year's fair features 40 artisans.
Local history authors and books! Collectors Corner! Blacksmith! Johnnycakes! Vintage Market! Music!
Traditional craftsmanship is still very much alive in Westport. The Artisan Fair offers a rare opportunity to meet these craftspeople, learn about their skilled hand work and human powered technologies through hands on demonstrations. Some artisans will have their work for sale, so it will also be a chance to get a jumpstart on holiday shopping!
This event not only preserves and perpetuates knowledge about traditional crafts, but is also an opportunity for the community to reconnect to its own history, to visit the Handy House and to celebrate the special heritage of the town of Westport.