Date: Every Saturday until December 13, 2021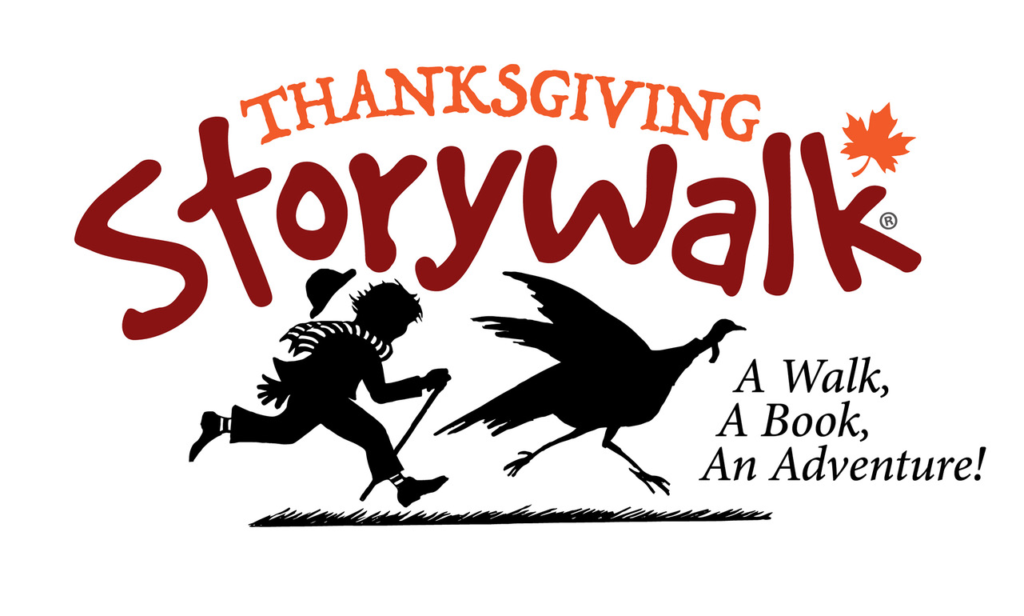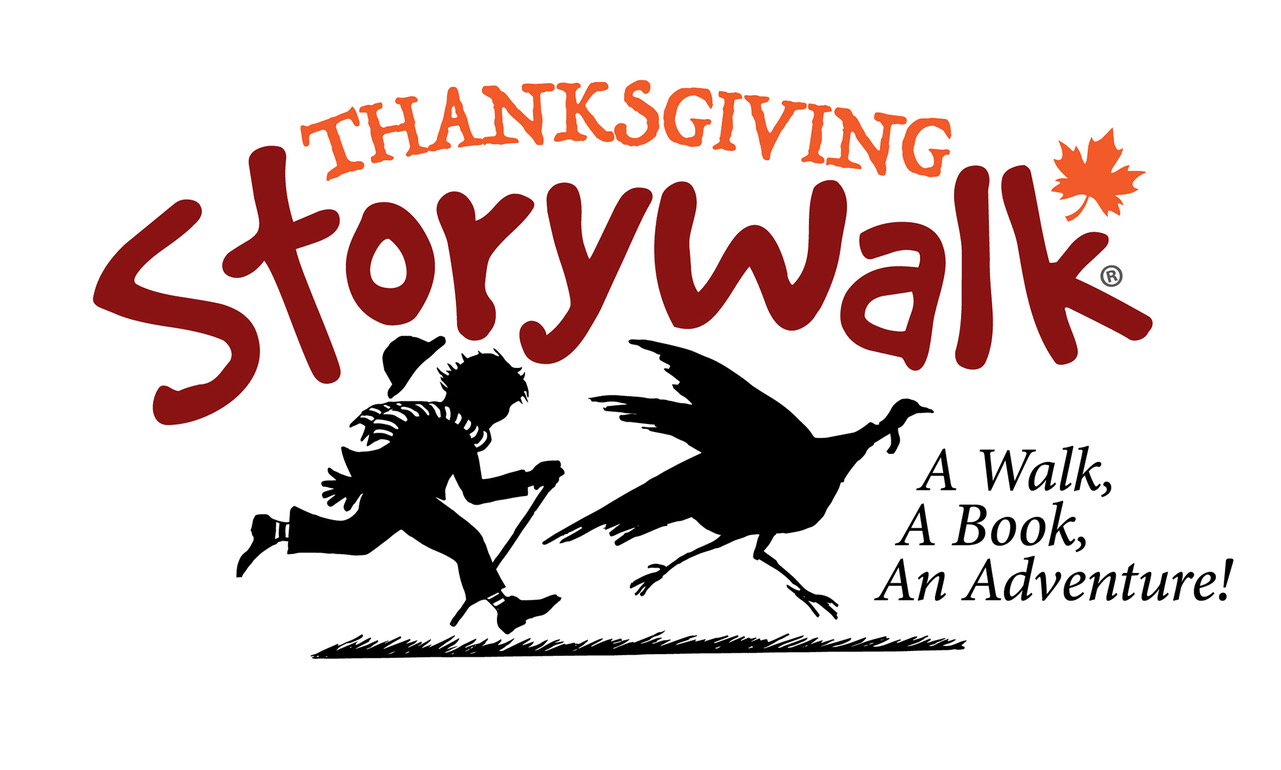 November 20 to December 13
Open dawn to dusk, 7 days a week
202 Hix Bridge Road, Westport
Take a walk, read a book, have an adventure at the Handy House Heritage Trail.
This year's Storywalk features Ox Cart Man, a beloved children's book tracing the annual rhythms of a 19th-century farming family.
StoryWalk® is an innovative and delightful way for children — and adults! — to enjoy reading and the outdoors at the same time.