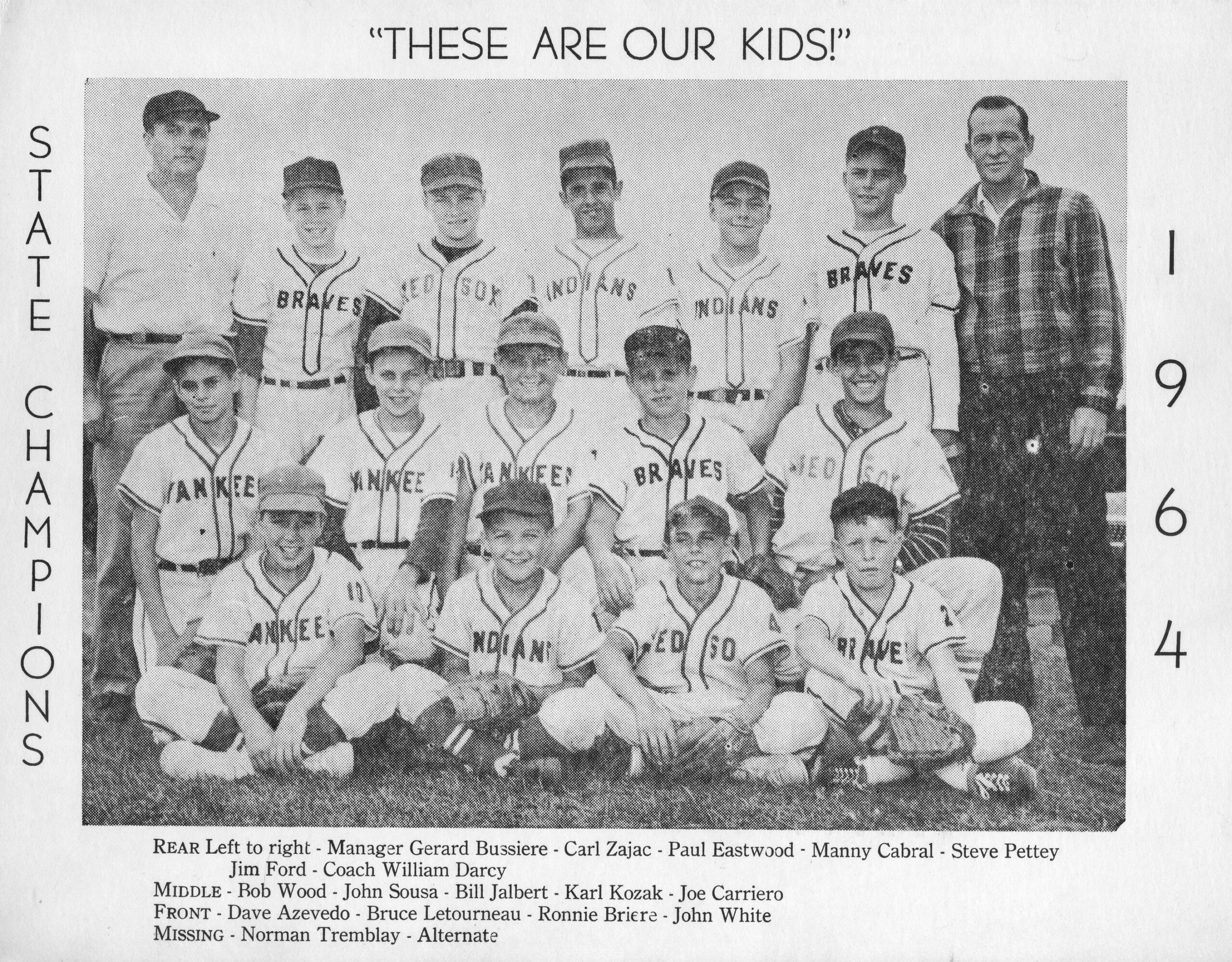 Video of Westport Little League Reunion February 25, 2023
We were young baseball players from a small town in Massachusetts, driven by the love of playing baseball and inspired by our heroes, who played at Fenway Park. When we started winning we didn't realize it would lead to a state championship. At the time, we didn't know how big a deal it was that such a small town could produce the state's best little league baseball team. (This idea of a small-town team winning a state championship was immortalized in the movie "Hoosiers.")
In retrospect, I am so grateful for my parents, who drove me all over the state to attend these games. Without them and the players' parents, this momentous journey would've been very difficult or impossible. And a special thanks to our coaches who gave up their summer so that we could pursue our dream.
The day we won the state championship is a blur to me, but our time as guests of the Boston Red Sox continues to be a highlight of my life. Meeting call Yastrzemski (my hero) in the locker room, who signed an autograph for me standing in his underwear, posing for a picture with Tony Conigliaro out on the field, and just all the attention showered on us that day continues to leave a lasting positive impression 60 years later. And to top it off, the great town of Westport held a parade in our honor. We were the toast of the town!
That's the kind of history I and all the great 1964 team members and coaches can be proud of and hold dear to our hearts.
Jim Ford
Retired Educator
Webster Groves, MO