This collection of photo albums contains images of Horseneck Beach, East Beach, Main Road, and other areas of Westport MA, 1900 – 1940s.
Surfside on East Beach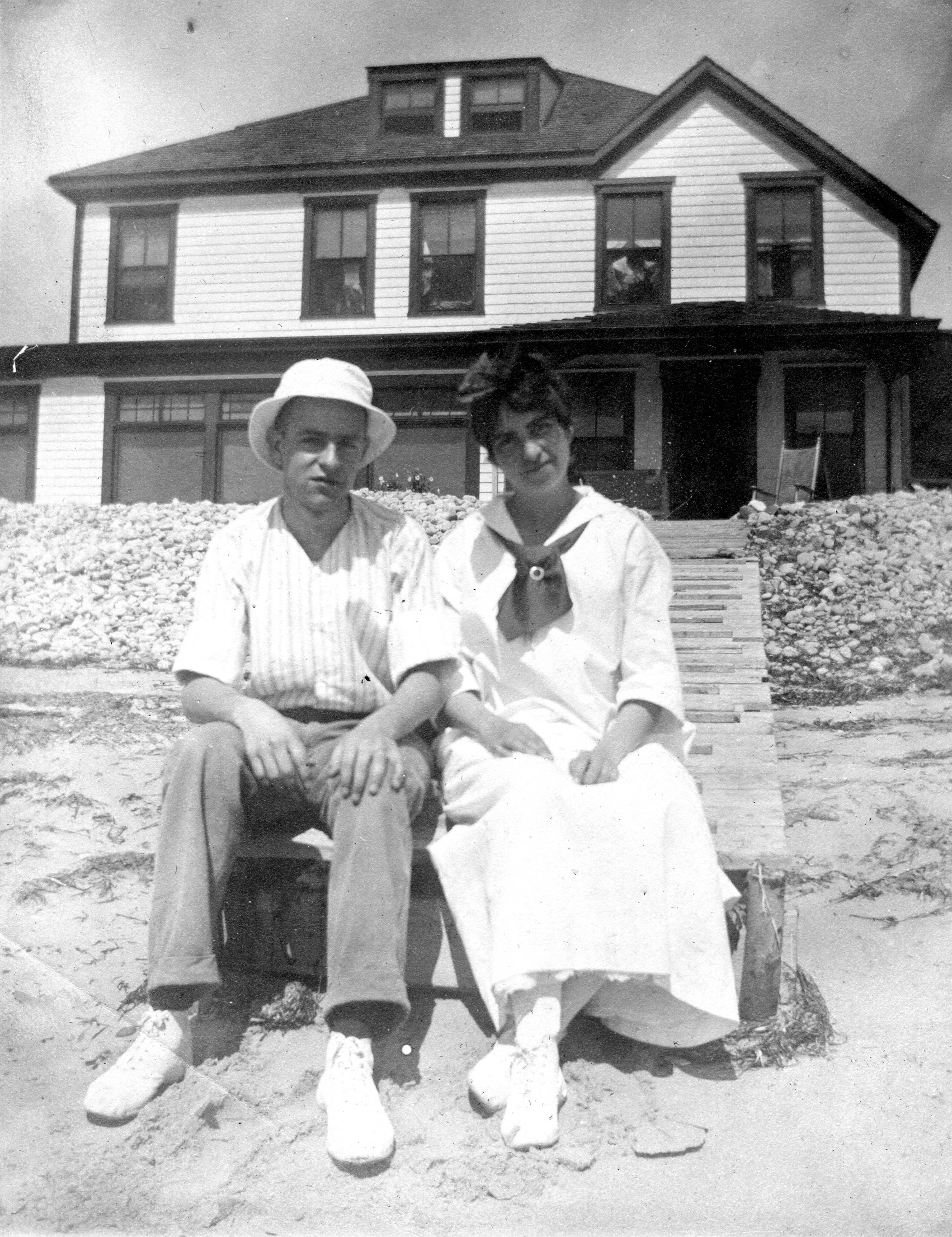 Saw mill on Sanford Road, Westport MA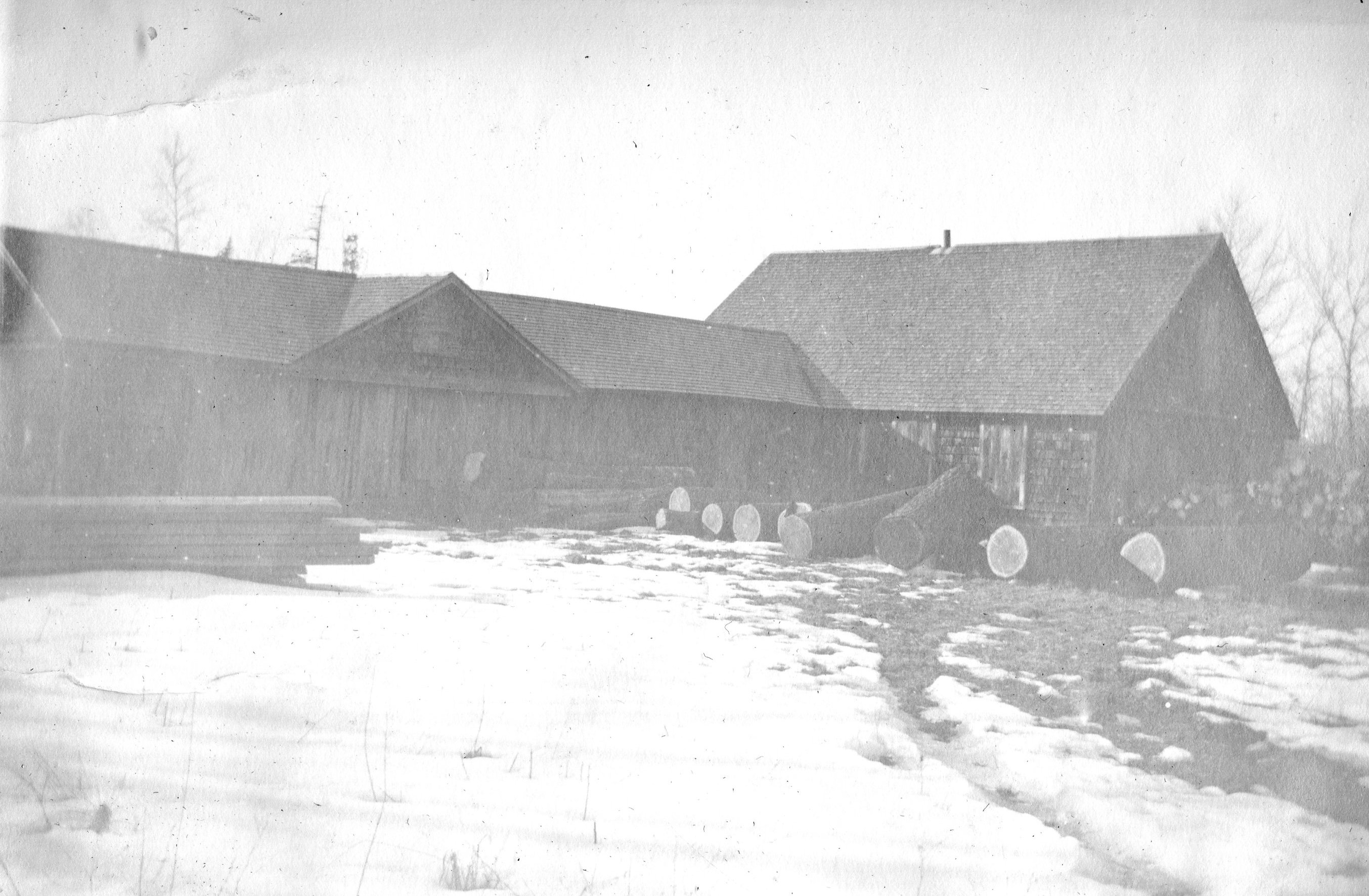 An old uncovered shipwreck on Baker's Beach, 1931. John W. Duffy Jr, left, Paul Duffy, right.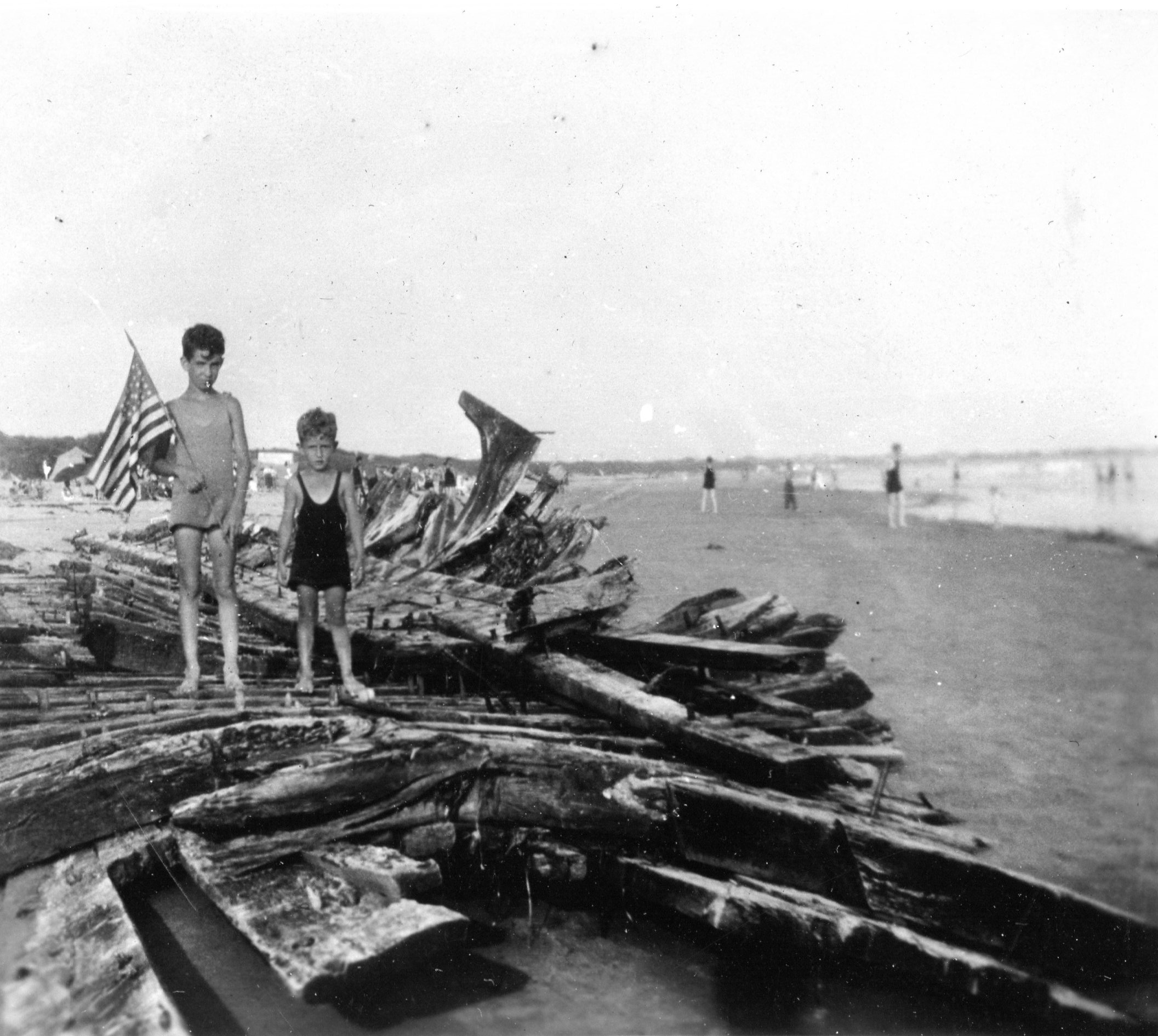 Unidentified woman, Main Road, Westport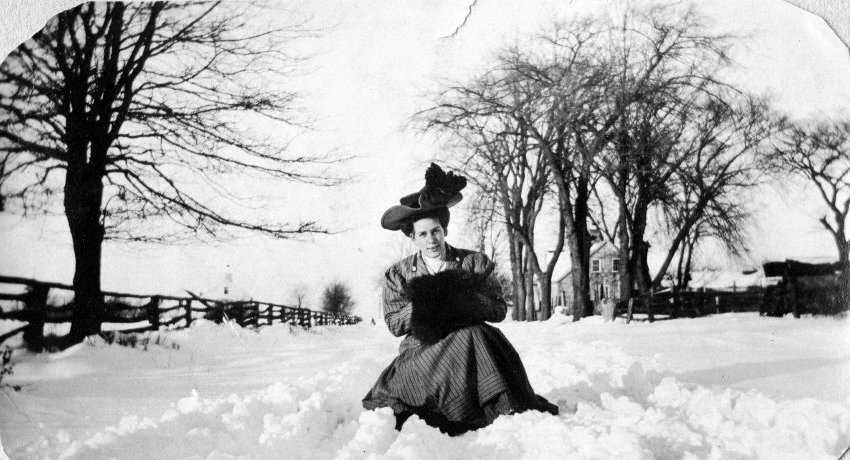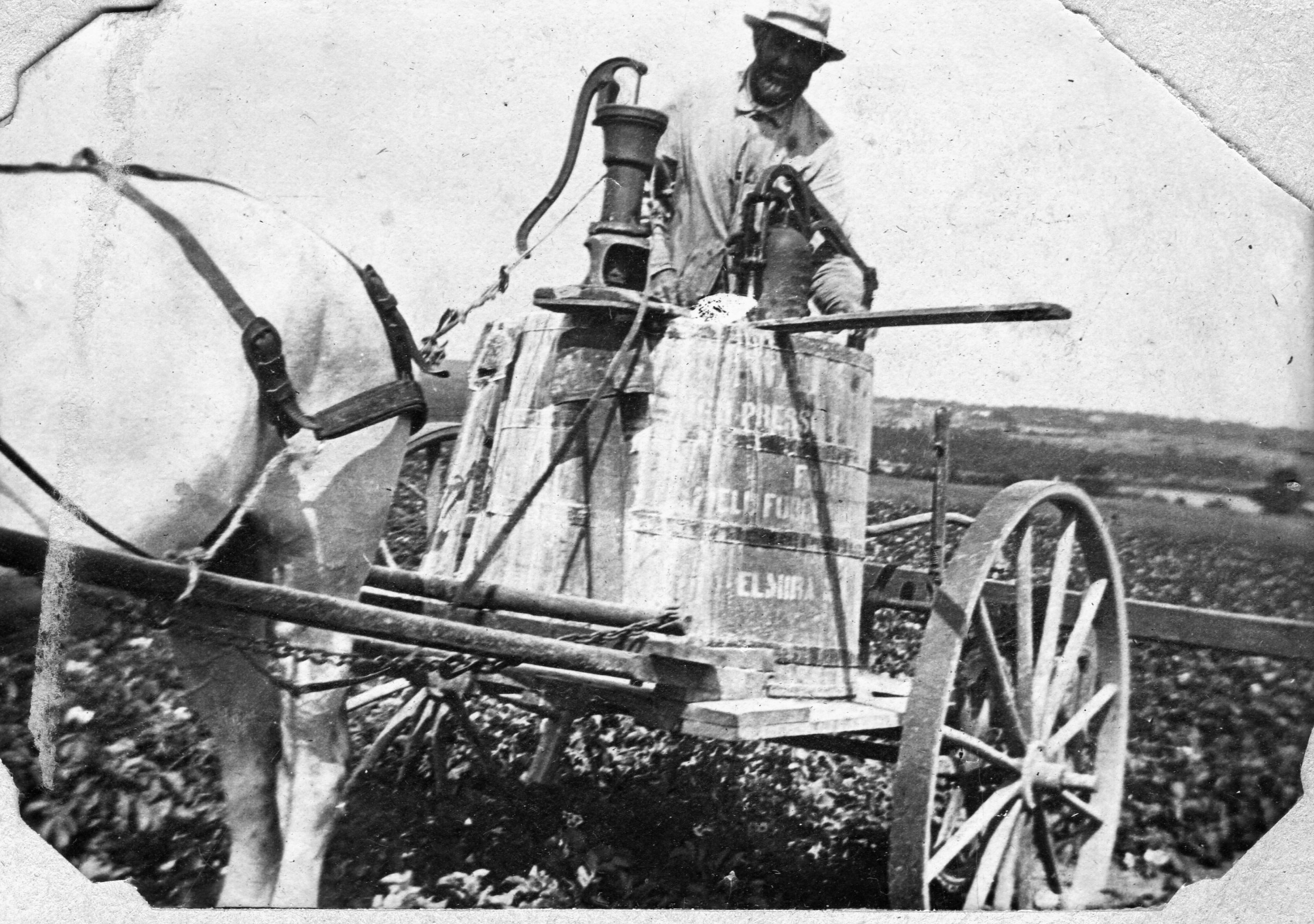 Sharks caught off Horseneck Beach, in August, 1916, by John Fish & John Fish Jr. One measured 6'7″, another 5′.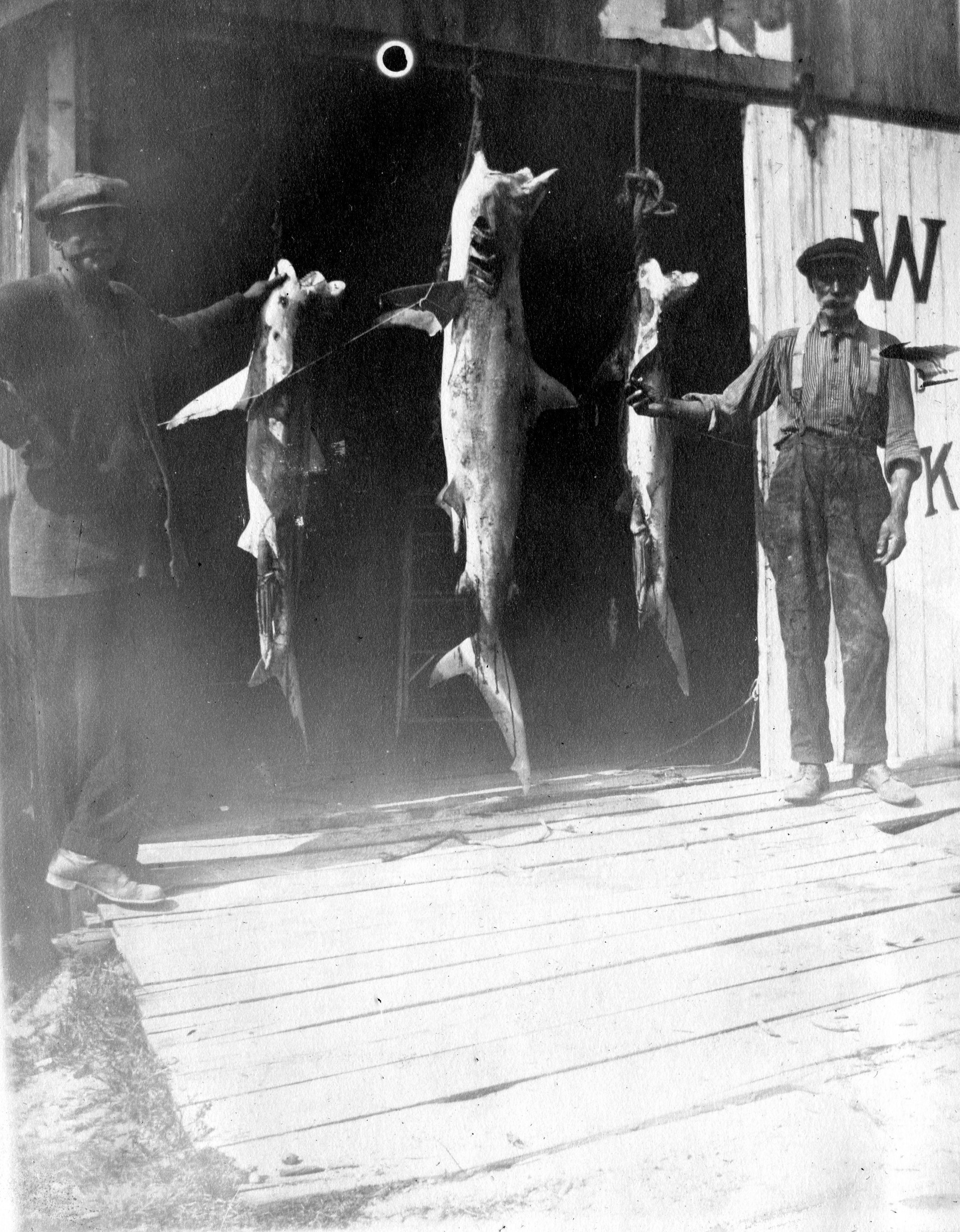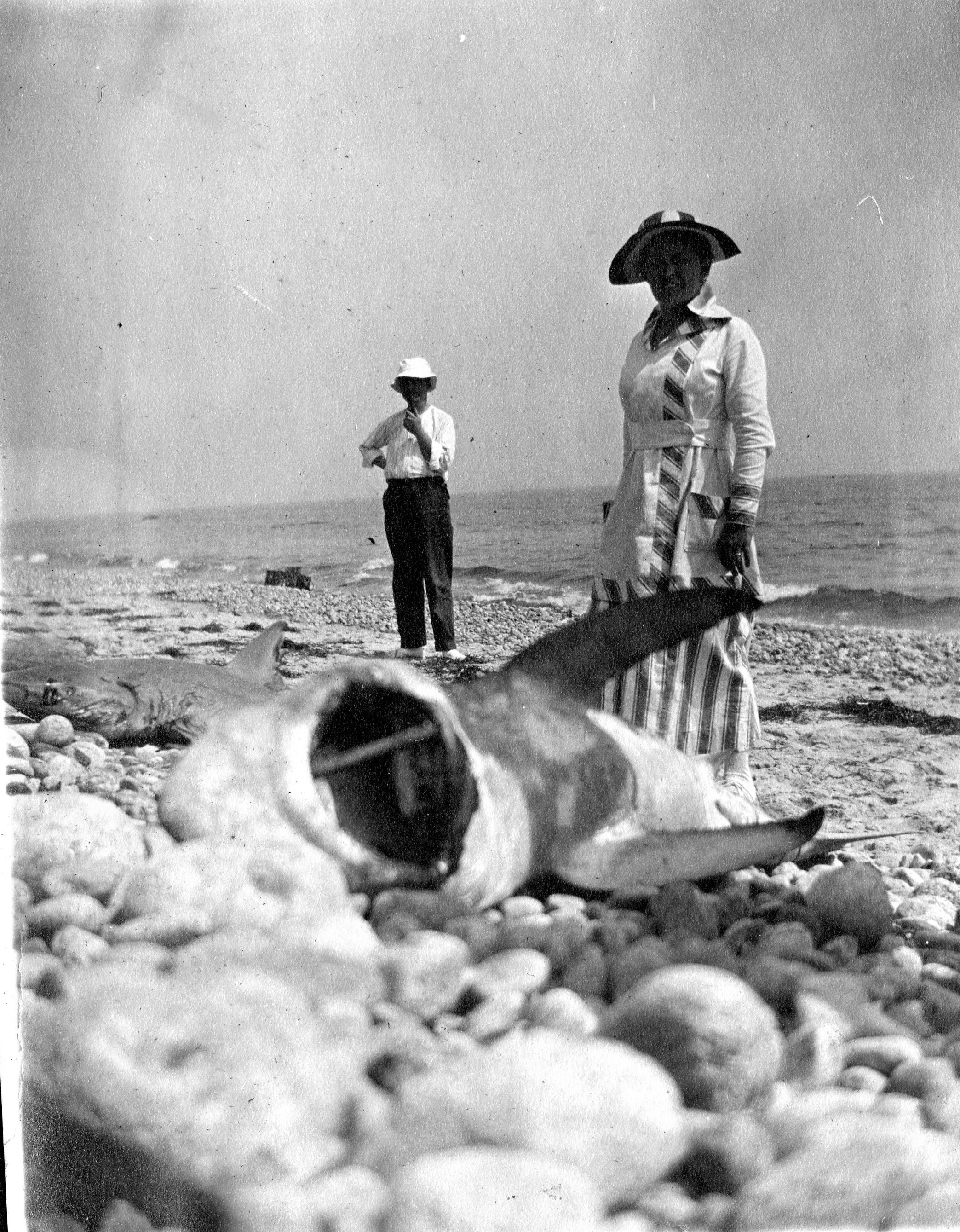 Westport Factory Falls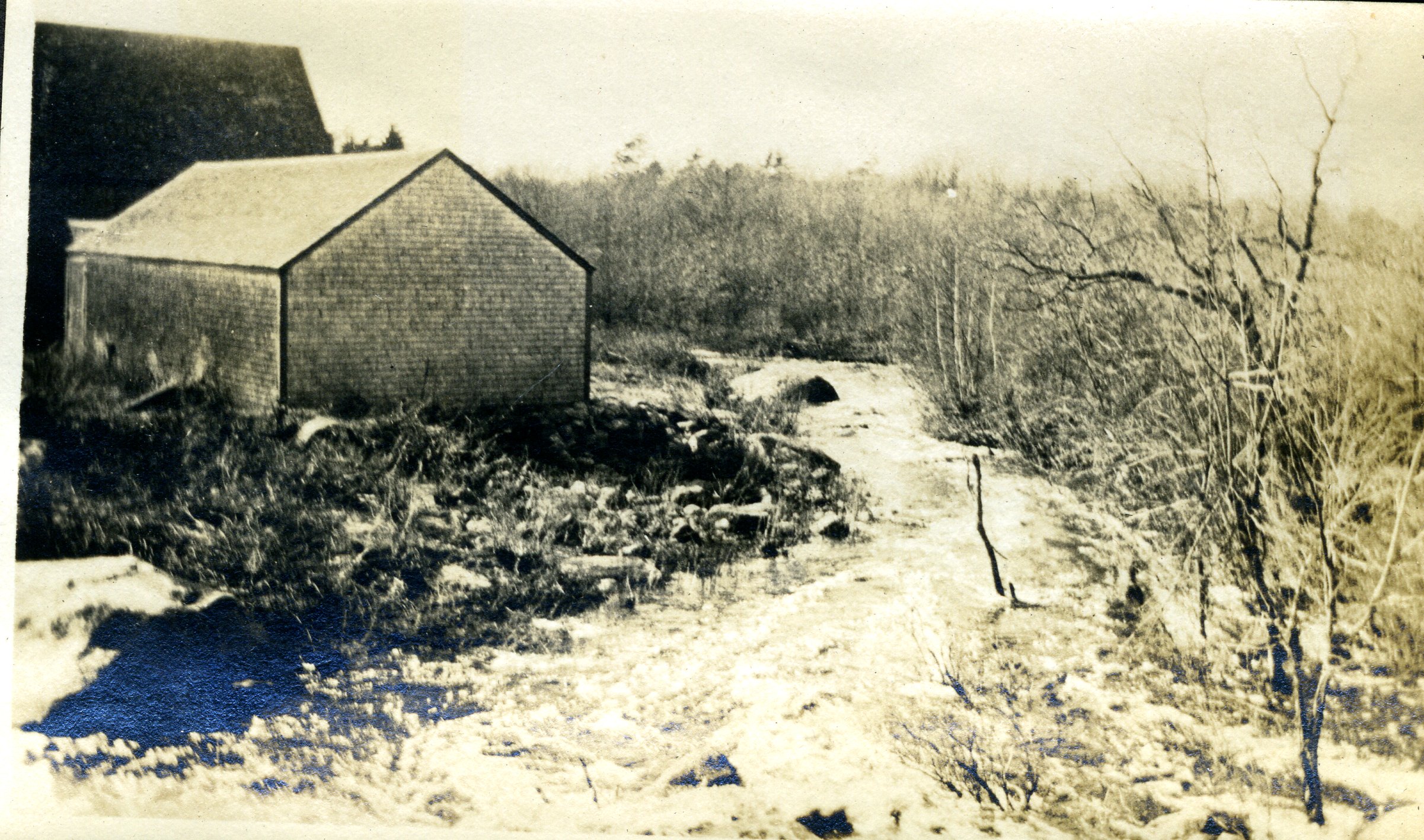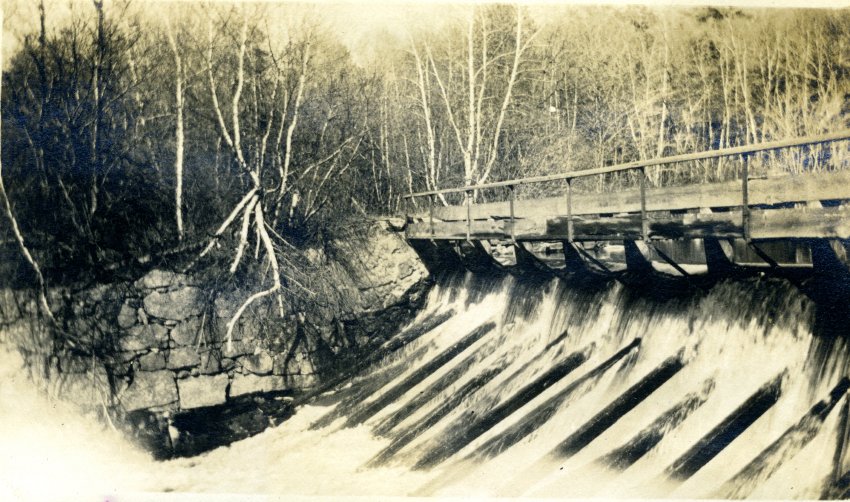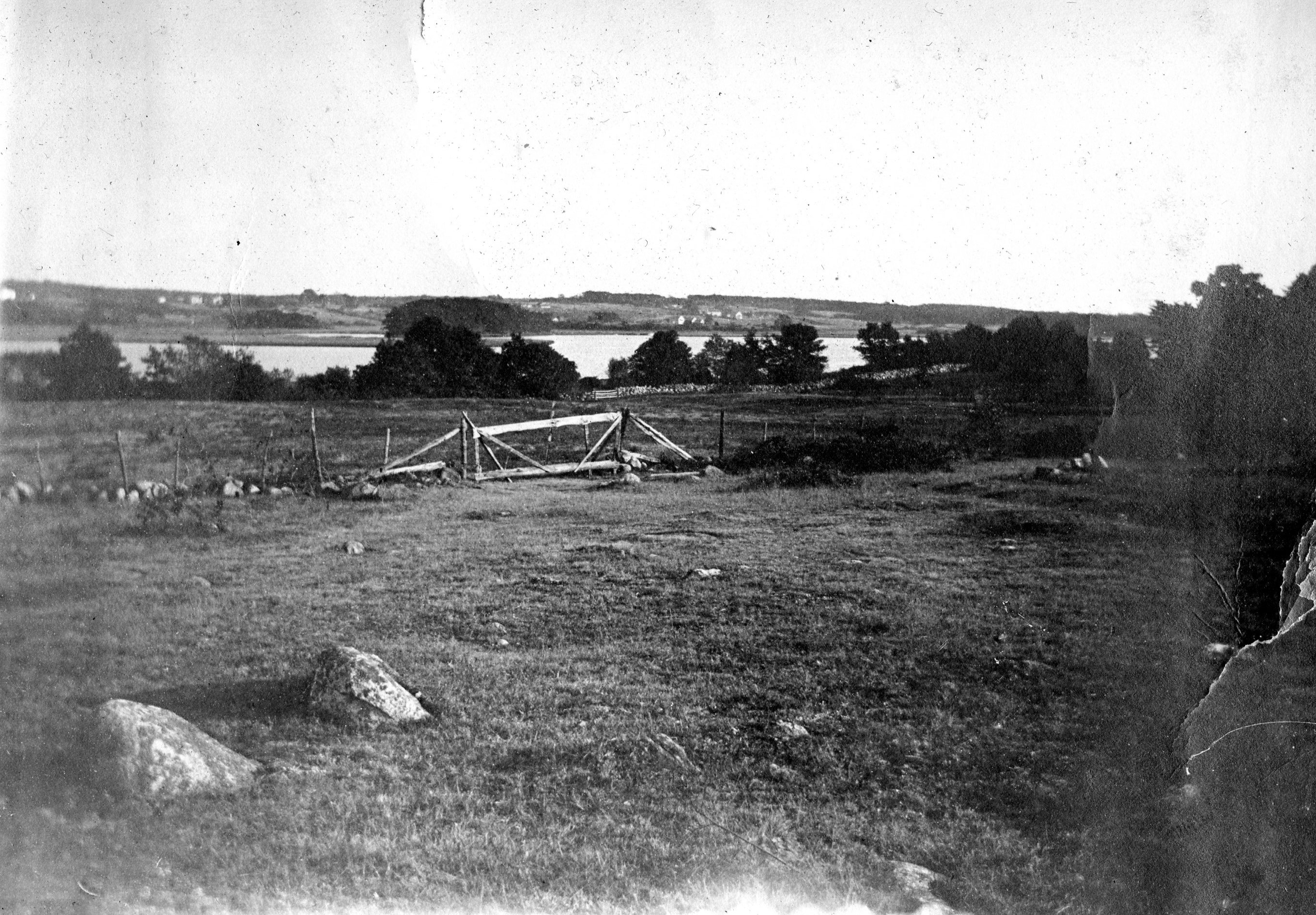 River at the Head of Westport