Date: May 13, 2023
Time: 10:00 am
to
11:00 am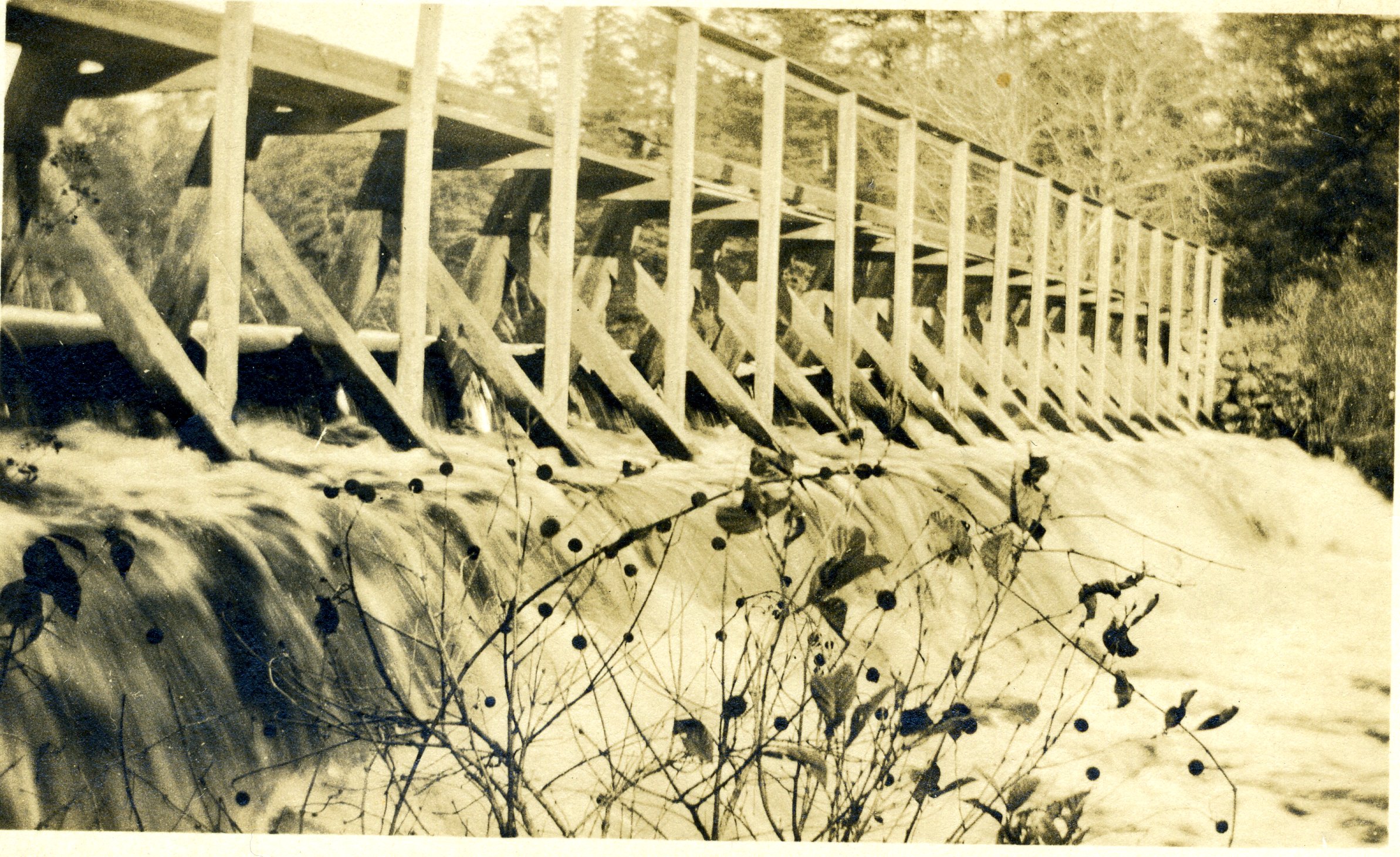 10 AM Saturday May 13, 2023
at the Mill Pond Conservation Area, 62 Reed Road, Westport MA
(Parking available at the Council on Aging)
Westport contains waterpower sources in virtually every section of town. From the mid-18th century into the 19th century, the Head of Westport area served as the town's center of water-powered mills. Mills ranged from simple short-term wheels along seasonal streams to extensive complexes of multiple mill types along major streams and rivers. Numerous enterprises were established along the upper East Branch, Bread and Cheese Brook, and their confluence at the Head creating a network of mill ponds and mill dams. Join local historian Richard Gifford and others to learn more about the history and location of these mills. The discussion will be followed by a short walk to view the remnants of an old mill dam.
This event will be held outside at the Mill Pond Conservation Area. Some seating will be provided. In the event of rain, this program will be held at the Westport Public Library.
This program is co-sponsored by Westport Land Conservation Trust and Westport Historical Society.