Thursday August 17, 2023
Doors open at 6:30 PM, performance begins at 7 PM
at Round the Bend Farm, 92 Allens Neck Road, Dartmouth MA
A performance of an original play by Samuel Harps based on the remarkable life of Captain Paul
Cuffe (1759-1817).
This project is co-sponsored by Shades Repertory Theatre and the Westport Historical Society. All donations are tax deductible.
For tickets and sponsorship opportunities visit https://www.eventbrite.com/e/669022403017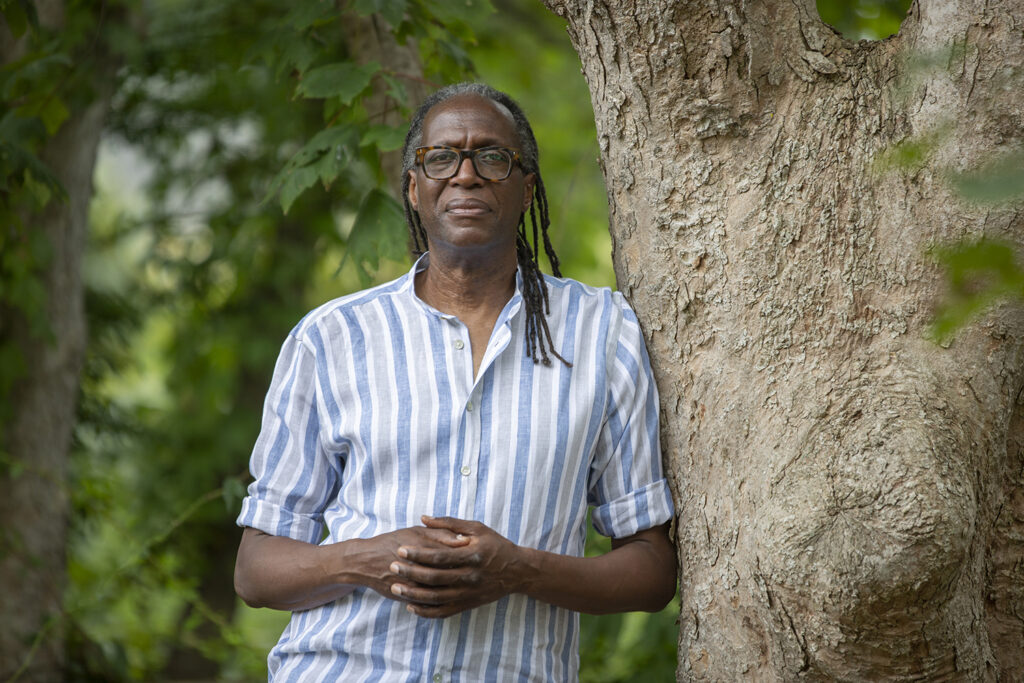 Samuel Harps is an award-winning playwright from New York. He is the founder and artistic director of Shades Repertory Theater, Rockland NY.
"In the summer of 2017, I first discovered Paul Cuffe's gravestone at the Friends Meeting House in Westport. Soon after I began my exploration into the life of this remarkable man, embarking on a creative journey focusing on Cuffe's quest to colonize Sierra Leone for freed people of color. This performance is in its next phase of development towards a full production. Your contributions will help make this possible." (Samuel Harps, playwright)
This dramatization offers new perspectives to inform our understanding of Paul Cuffe whose struggles and achievements as a person of African American and Native American descent in late 18th and early 19th-century New England continue to resonate today. For the Southcoast region — Westport, Cuttyhunk, Dartmouth, New Bedford — and well beyond from Washington DC to the UK and across the Atlantic World, Paul Cuffe's life remains a truly astounding story, one that breaks through many of the accepted societal and racial barriers of the era.
Although there has been a resurgence of interest in Paul Cuffe, the fact remains that many people, even those who live in Cuffe's hometown of Westport, are still unaware of his story.
"This play is very much part of our continued effort to raise awareness of Paul Cuffe," noted Jenny O'Neill, Westport Historical Society Executive Director. "A dramatization is a refreshingly different mode of public engagement and perhaps it is a way to bring the story of Cuffe to new audiences."