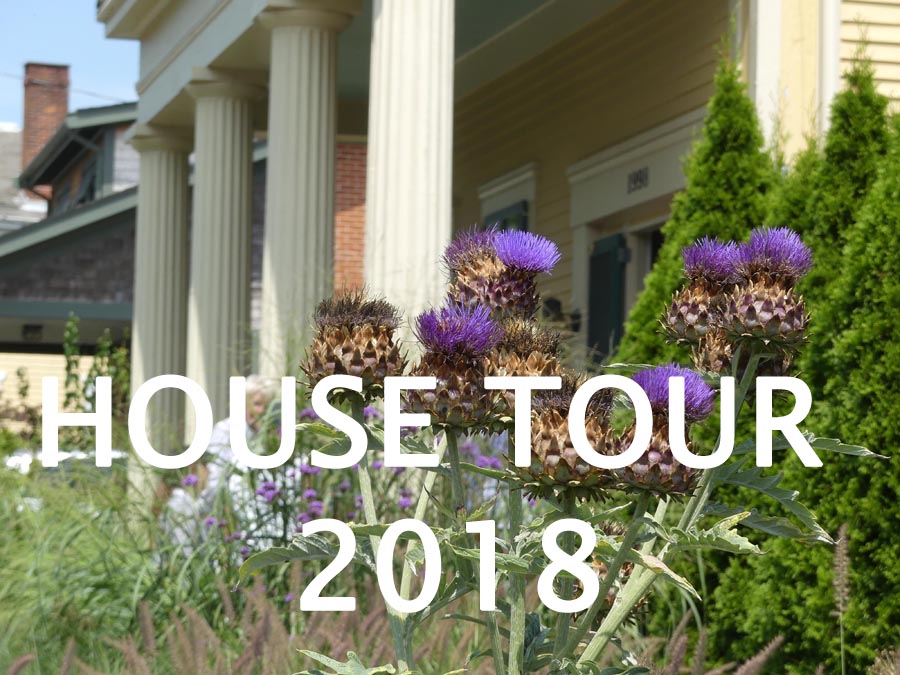 House Tour
Sunday July 29, 2018
11 AM – 4 PM

Presenting Sponsor
The Westport Historical Society will host its second annual House Tour on July 29 – a self-guided look at six spectacular private homes located throughout the idyllic SouthCoast town.
The gracious owners of the architecturally significant homes in Westport will throw open their doors and gardens to a limited number of visitors from 11 a.m. to 4 p.m.
The cost of this special let's-see-beyond-the-stone-wall opportunity is $40 per person.
Proceeds of the ticket sales will support the Westport Historical Society's on-going – and future – programs enjoyed by history enthusiasts as well as the upkeep of the Handy House, its own architectural gem.
General admission for the Tour is $40 (by credit card, cash, or check).
Advance tickets can be purchased via our website using a credit card or phone 508 636 6011.
Day of the Tour tickets can be purchased at Partners Village Store, 865 Main Road (by credit card, cash or check).
Your tour booklet will serve as your ticket. All tour booklets must be picked up on the day of the Tour at Partners Village Store, 865 Main Road, Westport.  If you purchased your ticket in advance, your name will be on the list at the ticketing table.
---