Cemetery Tour Volunteer Information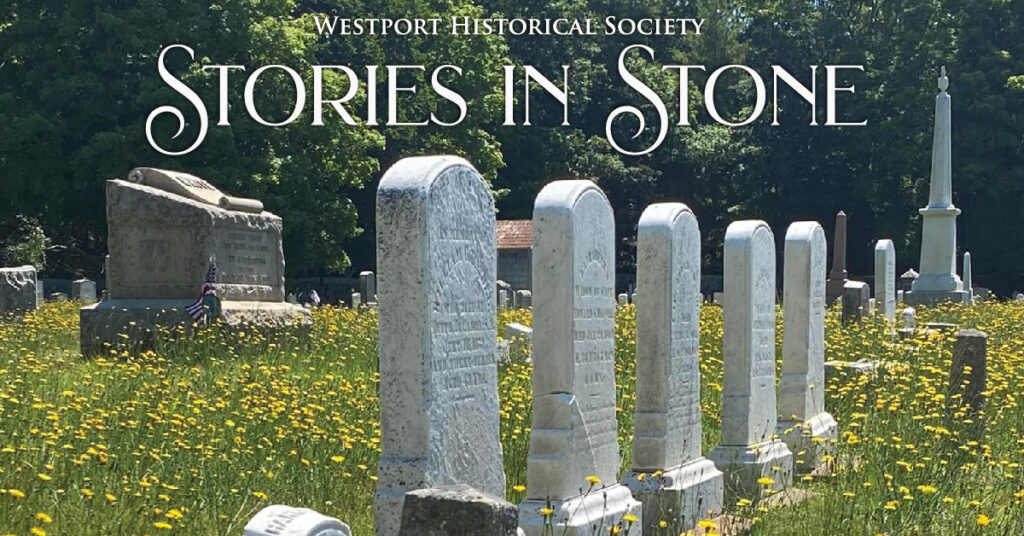 Call for volunteers!
Stories in Stone Historic Cemeteries Tour
10 AM – 2 PM Saturday June 10, 2023
(Rain date Sunday June 11)
Can you spare 2 ½ hours of your time?
All volunteers receive one free ticket for the tour.
Volunteers are needed to help with our historic cemetery tour on Saturday June 10 (rain date June 11). Volunteers will greet tour participants, provide information as needed and some interpretation for each site. This volunteer position will provide you with a chance to immerse yourself in the stories of individuals who are buried in the cemeteries.
Volunteers will be provided with biographical information and other historical context. There will be a site visit before the tour.
All volunteers will be stationed outdoors.
Chairs will be provided for volunteers.
Volunteers will receive one free ticket for the tour.
To purchase tickets or become a sponsor click here.
Time slots
9.30 AM – 12 PM
12 PM – 2.30 PM
These are some of the cemeteries on the tour. Let us know if you have a particular interest in the following sites:
Allen-Wilcox
Friends North
Friends Central
Charlotte White
Thompson
Gifford-Richmond-Mosher
Gifford-White-Cornell
Brownell-Handy
Tripp
Click here to learn more about the cemeteries on the tour.
Cemetery Tour Volunteer Sign Up